Embark on a mouthwatering journey
Step into the world of Chef Joya's award winning dishes, where culinary excellence meets modern vibes! Get ready to have your taste buds blown away with our insanely delicious menus, crafted to perfection. From intimate private dining gatherings to epic events, our chef knows how to turn up the flavor and create a memorable experience. Whether you're throwing a swanky party or hosting a chill get-together, our catering services got you covered. It's time to ditch the ordinary and embrace the extraordinary – book your spot in our foodie paradise now!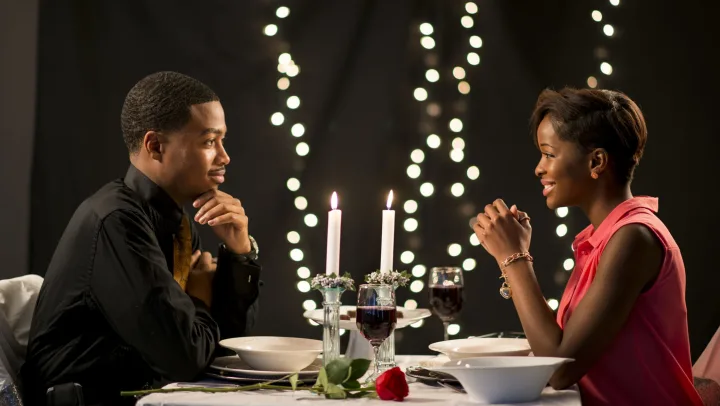 romantic candlelight
Dinner for two
Experience a romantic date night with our signature package. Whether it's to celebrate an anniversary, birthday, or any special occasion, this offering promises an intimate and sophisticated dining experience with the one you love.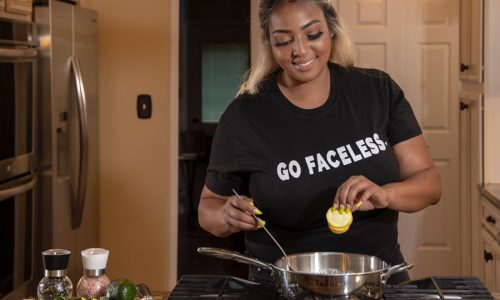 Elegant
dining at home
Dinner at home refers to a formal dining experience where each guest is served individual pre-plated meals. The chef prepares the meal in the kitchen and then presents it to each guest at the table. This style is often used for more formal events or occasions where a sit-down meal with a specific menu is desired.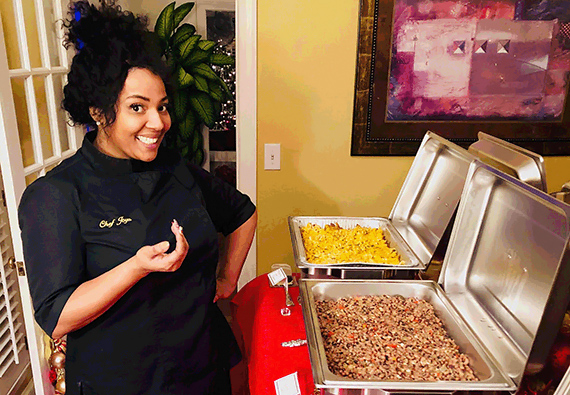 drop-off catering
Drop-off catering involves the chef preparing the food off-site and delivering it to a specific location. The food is usually delivered in disposable containers or trays, along with any necessary serving utensils or condiments. Drop-off catering is convenient for events where guests can serve themselves, such as office lunches, parties, or gatherings at home. The chef provides the prepared food, and the host takes care of serving and setup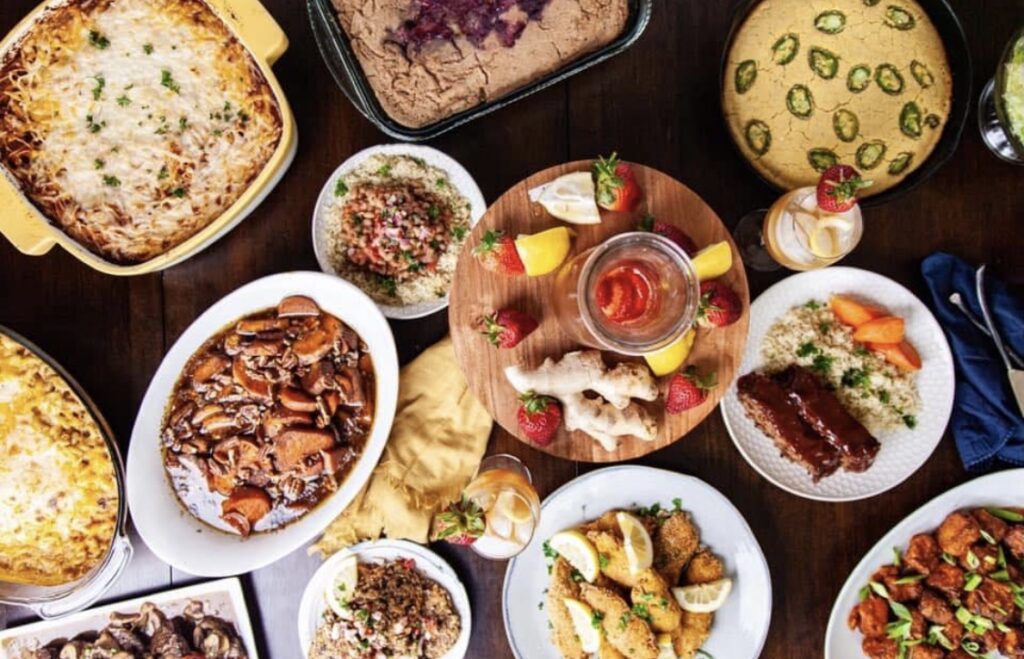 Family Style dining
Family style dining is a more casual dining option where the food is placed in serving dishes on the table, and guests serve themselves. The chef prepares the dishes and brings them to the table, and guests pass the dishes around, taking what they want. It promotes a communal and interactive dining experience, allowing guests to sample a variety of dishes and share the meal together.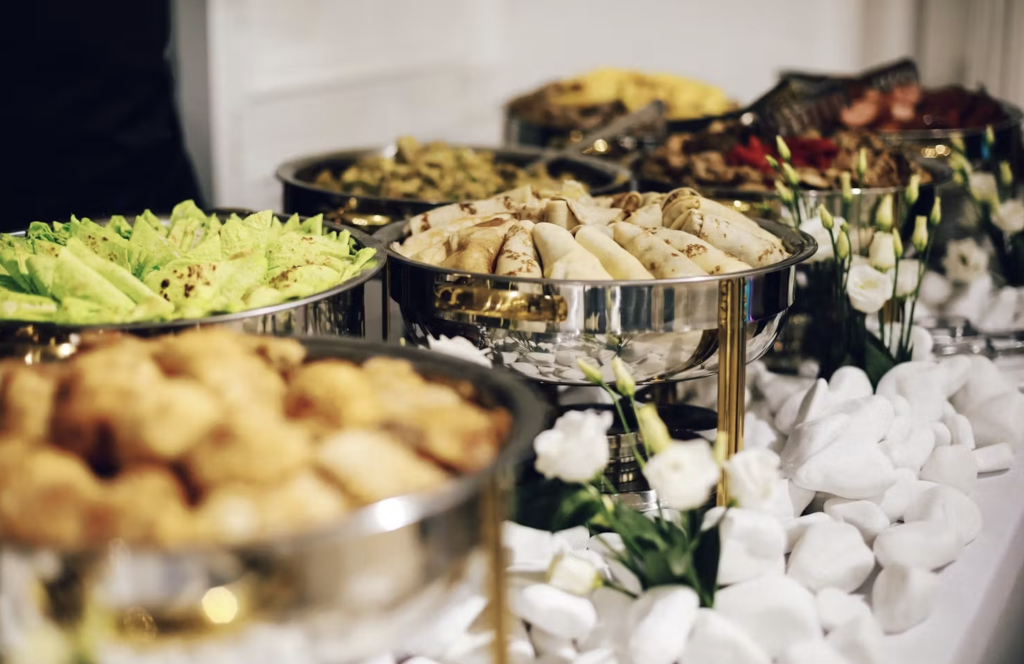 attended buffet
Attended buffets are a type of dining option where a personal chef or staff member is present to oversee the buffet, assist guests, and maintain the food stations. Guests serve themselves from the buffet, but the chef or staff members are there to help, replenish dishes, and ensure everything runs smoothly. Attended buffets offer a variety of food options and are often chosen for weddings, corporate events, and larger parties.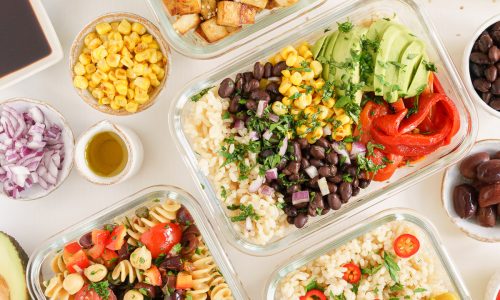 custom in-home
Meal Preparation​
Custom in-home meal preparation is a service where a personal chef comes to your home and prepares meals based on your preferences, dietary needs, and any specific instructions you provide. The chef will work with you to design a menu, source the ingredients, and then cook the meals in your own kitchen. This service is often utilized by individuals or families who want customized, fresh meals prepared in their own homes but may not have the time or skills to do it themselves.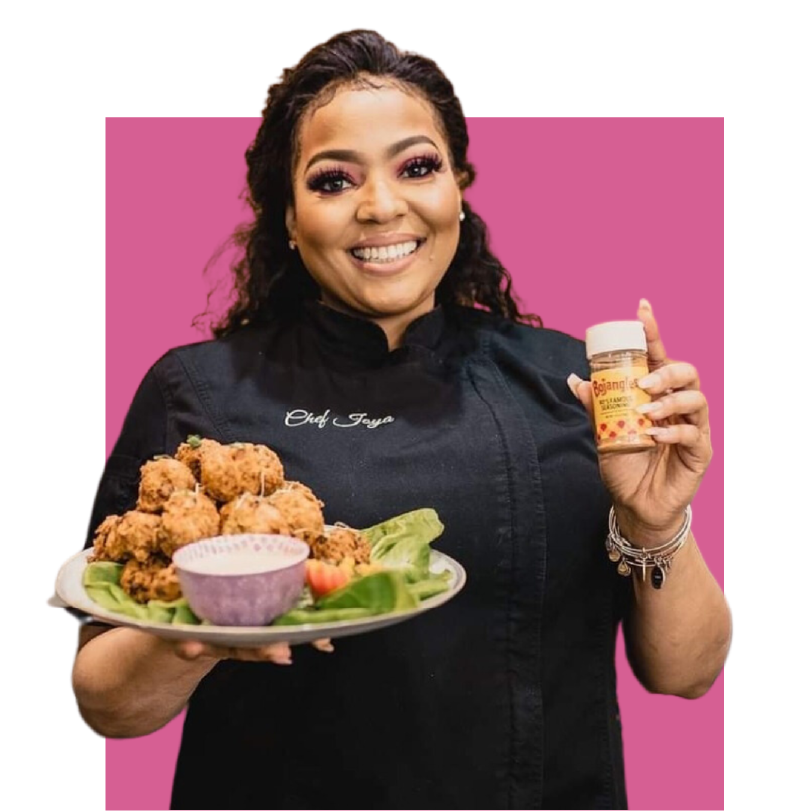 the chef joya experience
personal chef services
Indulge in culinary journey with Chef Joya as your dedicated personal chef for a day specializing in vibrant vegan cuisine, Chef Joya brings her passion for plant-based flavors to your doorstep. Experience the luxury of a full day service, where she crafts a menu thats tailored to your taste and dietary preferences. Whether you're hosting an intimate gathering or seeking a unique dining experience, Chef Joya's expertise and creativity promises an unforgettable feast that will leave you craving for more.

Check Out My Youtube Channel
Say What! It's Vegan?
Follow along with me for cooking recipes and vlogging updates.

feeling hungry?
inquire below
Contact me to book your next vegan culinary experience.