Experience culinary luxury with our Chef Joyas Custom In-Home Meal Prep Services, offering two options: In-home preparation for a personalized, interactive meal experience, or Meal Prep Delivery, bringing freshly made gourmet meals straight to your doorstep. Customize your menu, enjoy the finest ingredients, and elevate your dining moments with our exceptional service.
In home Meal Preparation Pricing: $85 per hour wit ha minimum or 4 hours. Pricing does not include groceries.
Delivery Meal Preparation Pricing is per person. (see pricing chart below)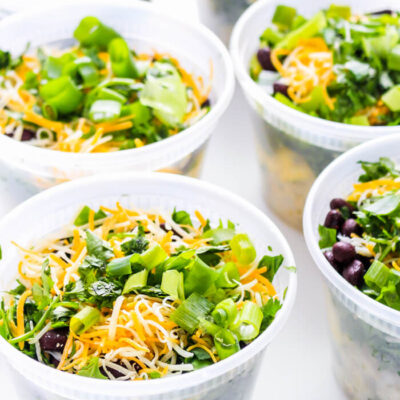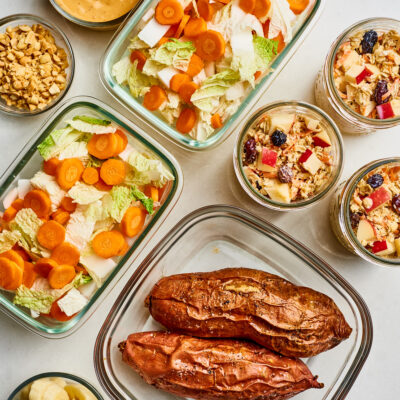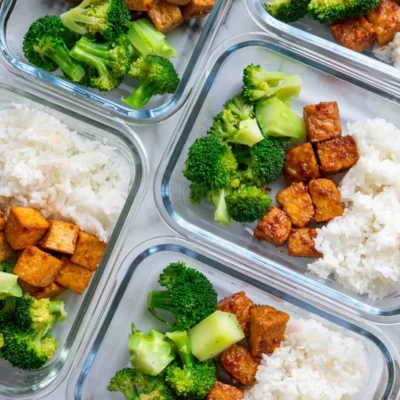 The first step is to complete our online client assessment questionnaire. This will allow you to provide all the detailed information about what and how you like to eat as well as any allergies or specific preferences. We will then use this information to develop your personalized weekly menus, listing entrees with appropriate side dishes for the weekly meal plan you've selected. A final menu will be sent to you for approval by email on each Friday prior to your scheduled Cook Date.
Full payment of the professional fee is always billed one Cook Date in advance. Grocery expenses are billed as incurred.
Here's one of the best aspects of working with Chef Joya – we'll do all the grocery shopping! Imagine how much time you'll get back for yourself each week not having to walk the aisles of the grocery store. Not only that, but in the long run, your household budget will get a nice boost because you won't be wasting money on items that will sit in your pantry or refrigerator collecting dust and spoiling.
Once groceries have been purchased, we will prepare your food in our commercial kitchen. Your meals will be cooled, packaged and labeled then delivered to your home.
You will come home to fresh, chef-prepared meals awaiting you in your refrigerator. Your meals will be packaged and labeled per the specifications discussed during the assessment, and stored accordingly in the refrigerator ready for you to heat and enjoy at your leisure in the comfort of your own home.
Drop Off
Meal Prep
Service includes an in home drop off for meal prep dishes. All of our packages are priced without the cost of groceries in order to give you the flexibility you want in your food choices in terms of specialty items, organic foods and other special requests. We can also design an all-inclusive package to fit your needs.
PERSONAL CHEF SERVICE FEES INCLUDE:
A Personalized Client Assessment
Customized Menu Planning
Nutritional Research and Consideration
Same-Day Grocery Shopping
Specified Delivery Window
Pantry Items and Disposables
Food Preparation
Packaging and Labeling Your Food
Heating and Serving
Recyclable Containers
what size
IS YOUR FAMILY?
Use the chart below to find the pricing for your family's drop off meal prep service. Prices are based on number of people and number of dinners per week.

*Lunches add $125 per week – Breakfasts add $75 per week
**Prices do not include grocery costs. Special Diets may increase professional fee.**
BOOK THIS SERVICE
Fill out the form below to inquire about our experiences.