CHEF
•
AUTHOR
•
INFLUENCER
•
Chef Joya (Adjoa Courtney), is an award-winning private celebrity chef, the author of four cookbooks, and a cultural influencer.   Chef Joya is known for "veganizing" traditional recipes that typically contain animal products, and seamlessly turning basic recipes into exquisite delicacies.
A vegan since the age of 7, the Milwaukee native grew up absorbing the aroma of the foods cooked by her grandmother and other elders in her community, and frequently befriended them in food havens to obtain their authentic recipes. Following the plant-based foundation of the foods she grew up on, Joya's veganizations became her specialty. She wanted her food to remind others who were transitioning to veganism of the meals they enjoyed before they became vegan.
As Chef Joya experimented with different cultural flavors such as Soul Food, African, Afro-Caribbean, and French, her recipes expanded to include cuisines from across the globe. Recognizing the need for vegan cuisine in many culinary genres, Chef Joya began teaching other chefs how to prepare plant-based meals for their clients.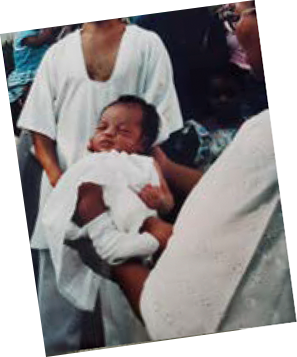 Chef Joya travels across the country, drawing in vegans and meat-eaters alike.
With several awards, successful restaurant collaborations, and cooking competition titles under her belt, one can find Chef Joya experimenting with dishes, preparing for her next exclusive dinner party, cooking for her celebrity clients, or sharing recipes on Instagram or YouTube via her channel:
In October 2021, Chef Joya continued to flex her creativity and entrepreneurial prowess by debuting her first collection of vegan gourmet seasonings, and has introduced more products in 2022.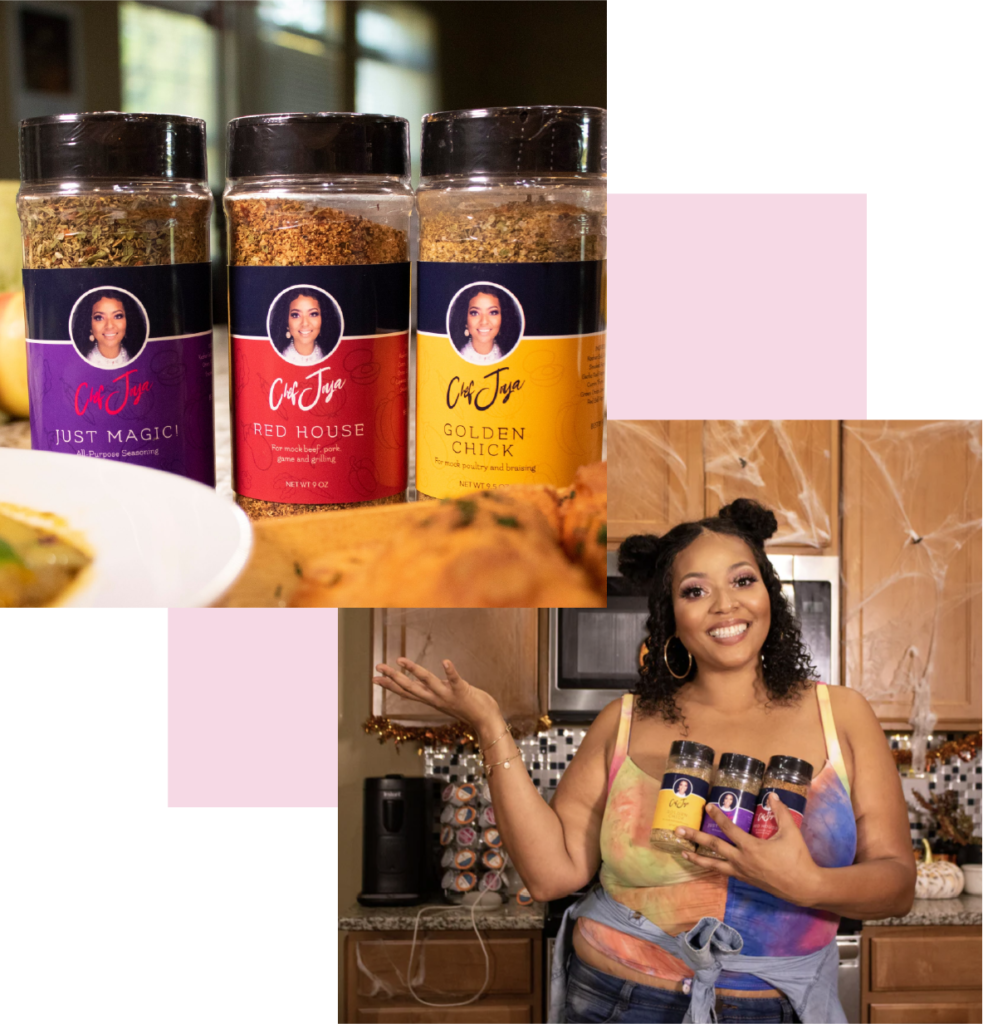 Chef Joya currently resides in Charlotte, NC, loves all things colorful and unique, has a penchant for unicorns, and is steadily becoming a formidable force in the vegan culinary industry—one magical meal at a time. 
Let's Work
Book me to speak at your next event, host culinary class, or to create an unforgettable vegan dining experience.